I am a technology geek. Compared to most people, anyway. Compared to the true techno-geeks, though, I'm basically a noob. I do find myself fascinated with different emerging technologies for various reasons. First, if the technology just does something cool. 360° cameras for example. They do something cool, even though I have no immediate use for one in my personal or professional life. Second, if the technology makes my life better. Like my mobile phone. Alarm clock, music player, gaming device, etc.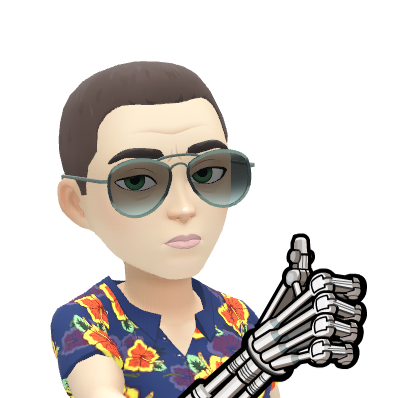 Third, if the technology helps me do my job better. Desmos, I'm looking in your direction.
If you're a regular reader of this blog, you will likely not be surprised that in this post I will be focusing on the technology that helps me do my job better.
I teach high school math; Algebra 1, Precalculus, Trigonometry, and Calculus.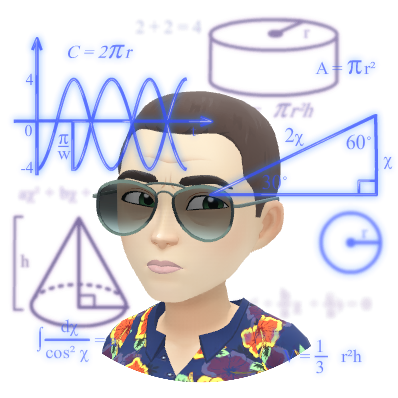 In the old days, you know, like a few years ago, when a student worked on an assignment they would turn the assignment in and then the teacher would grade it and they would get it back the next class. Or not.
Maybe the teacher doesn't get to it right away. Maybe it takes a long time to grade. Maybe the teacher is absent. The student may get the assignment back the next class period, at best. In many cases, that doesn't happen. But when it takes that long for students to get feedback on their work, they're very seldom still interested in it. They've turned it in. They got more homework after that. They're so over that assignment by the time they get it back. They've moved on.
If students aren't interested in receiving the feedback you're providing, they're not learning from it. And if they're not learning from it, why give it? Why spend time on it? But if they get that feedback immediately, when they're still working on the assignment, it's more meaningful to them. They're still thinking about the assignment. They're still concerned about how they'll do on the assignment. They've still got that problem on their mind. They're still interested in using that feedback to improve their learning. In this sense, feedback becomes "feedforward" because it guides the student's actions moving forward.
So when I come across a tool that allows students to get instant feedforward on their work, I pay attention.
There are numerous tools out there that allow students to get either instant or near-instant feedback on their work. Google Forms, Formative, Kahoot, Quizlet, and Quia just to name a few. I don't know which tool is going to work best in your classroom. I know which one works best in mine.
It should be noted that there are some types of feedback which cannot and probably should not be immediate. There are some types of feedback which require the keen and discerning eyes of a trained professional educator. But there are many circumstances which allow for high quality, instant feedforward. And if decreasing the time between submitting work and understanding how they did on that work leads to increased student learning, then checking some of these tools out is certainly worth your time.